图片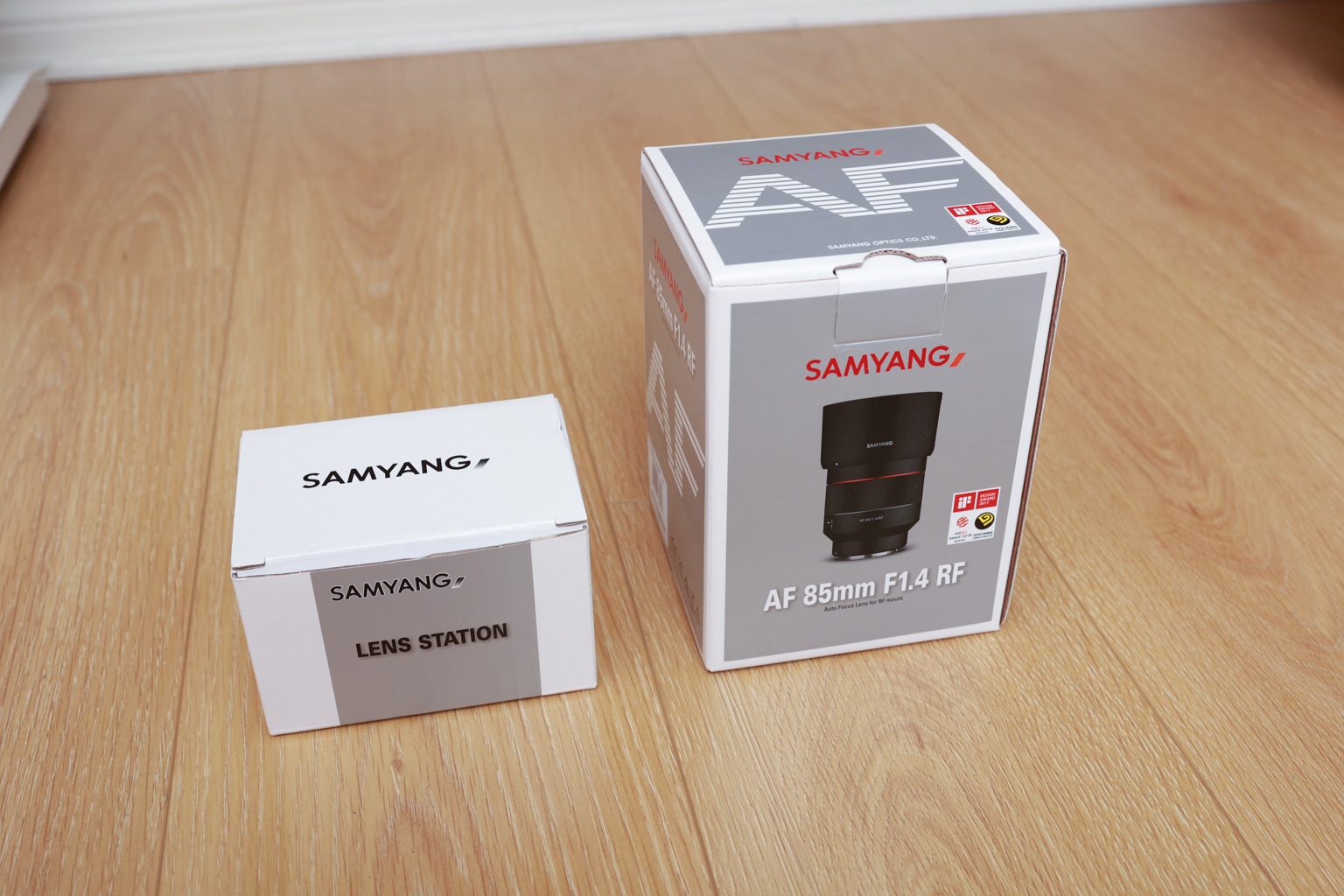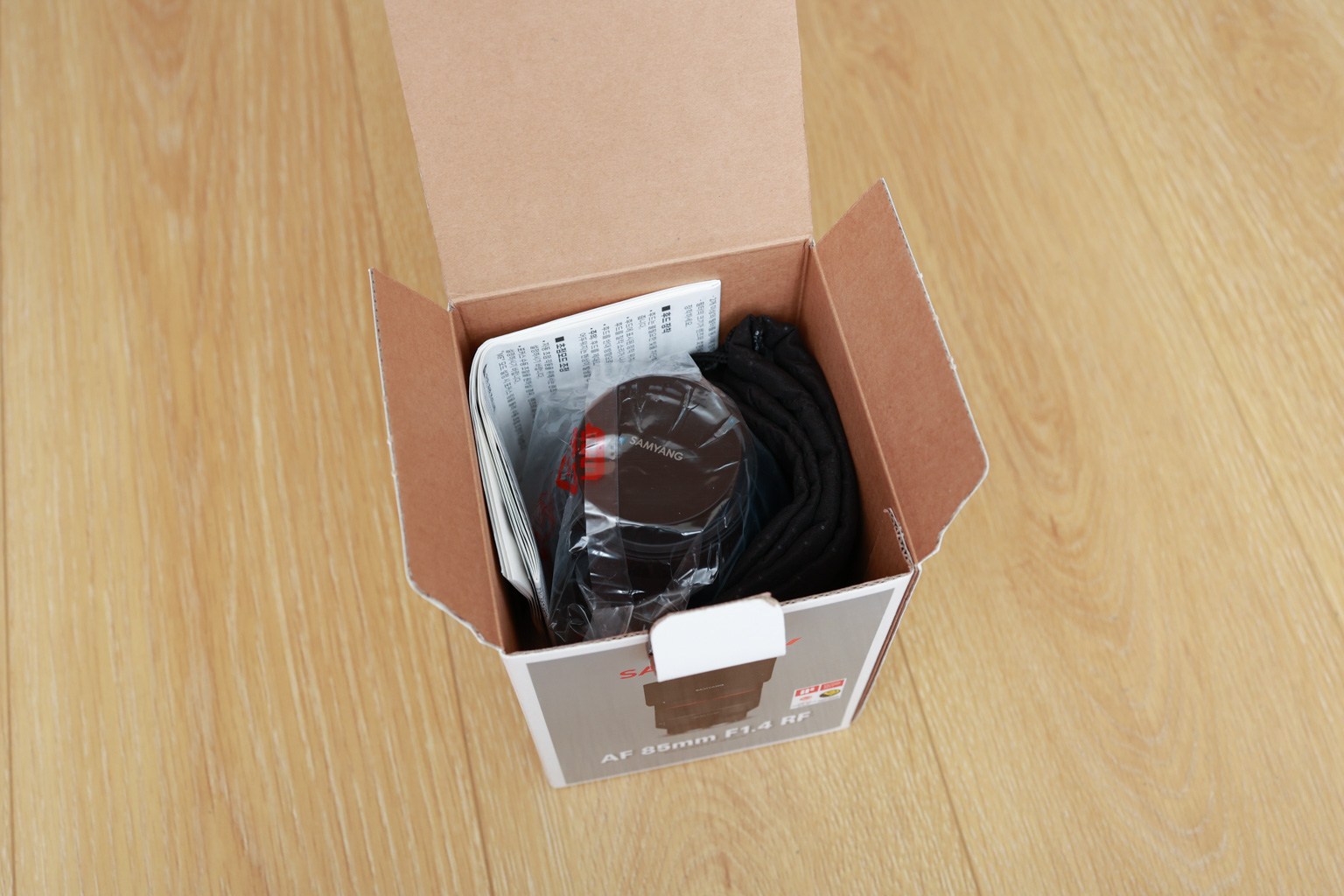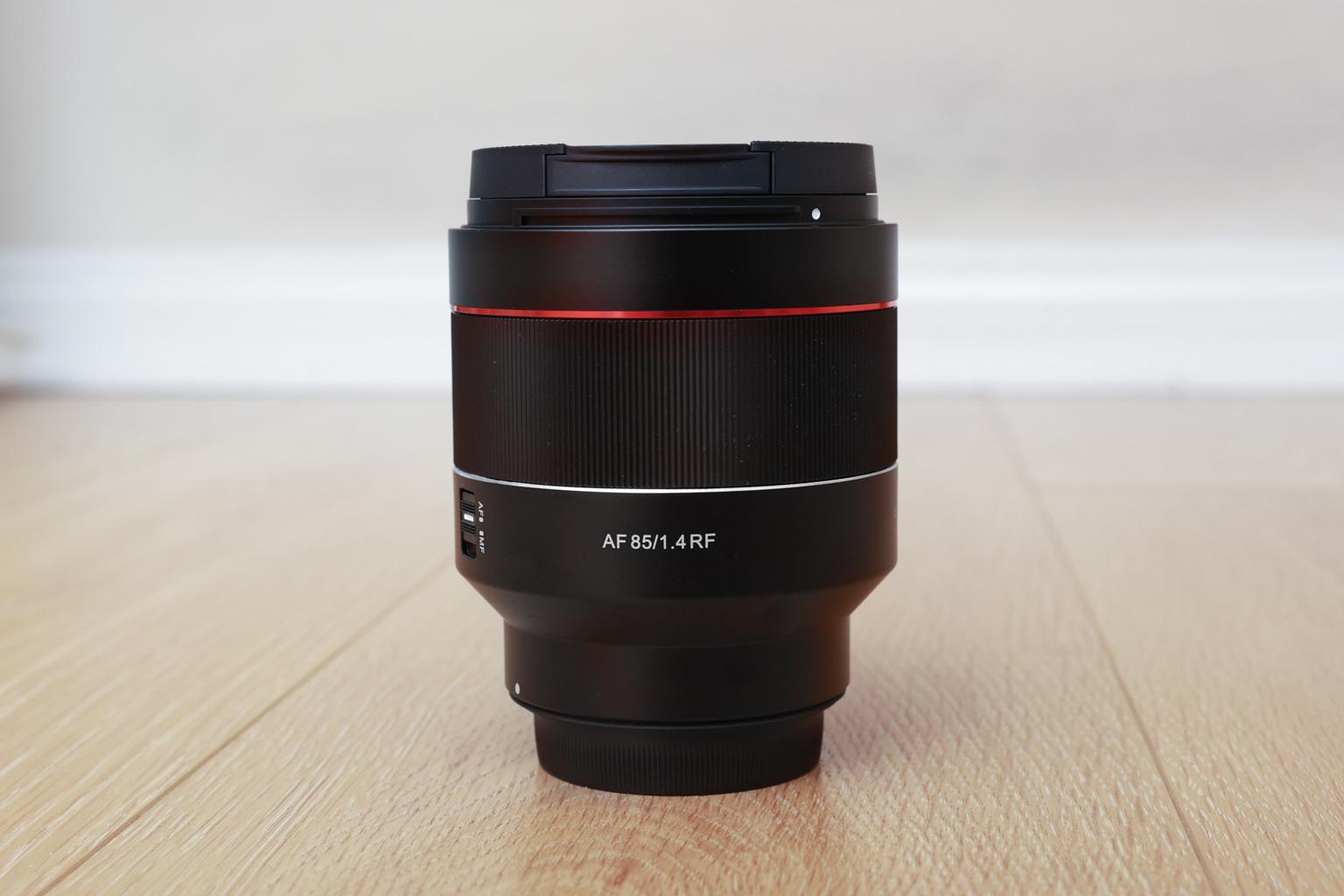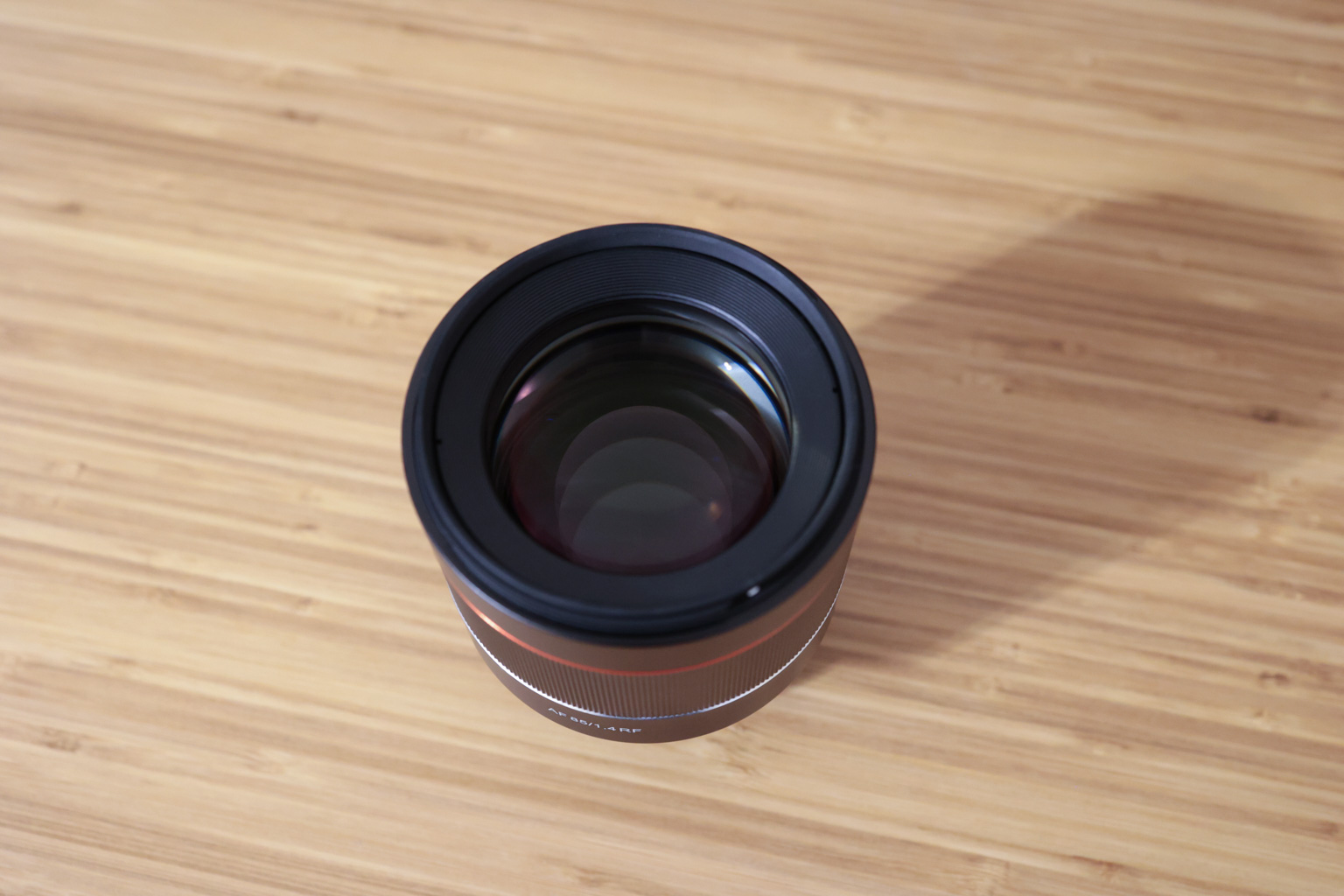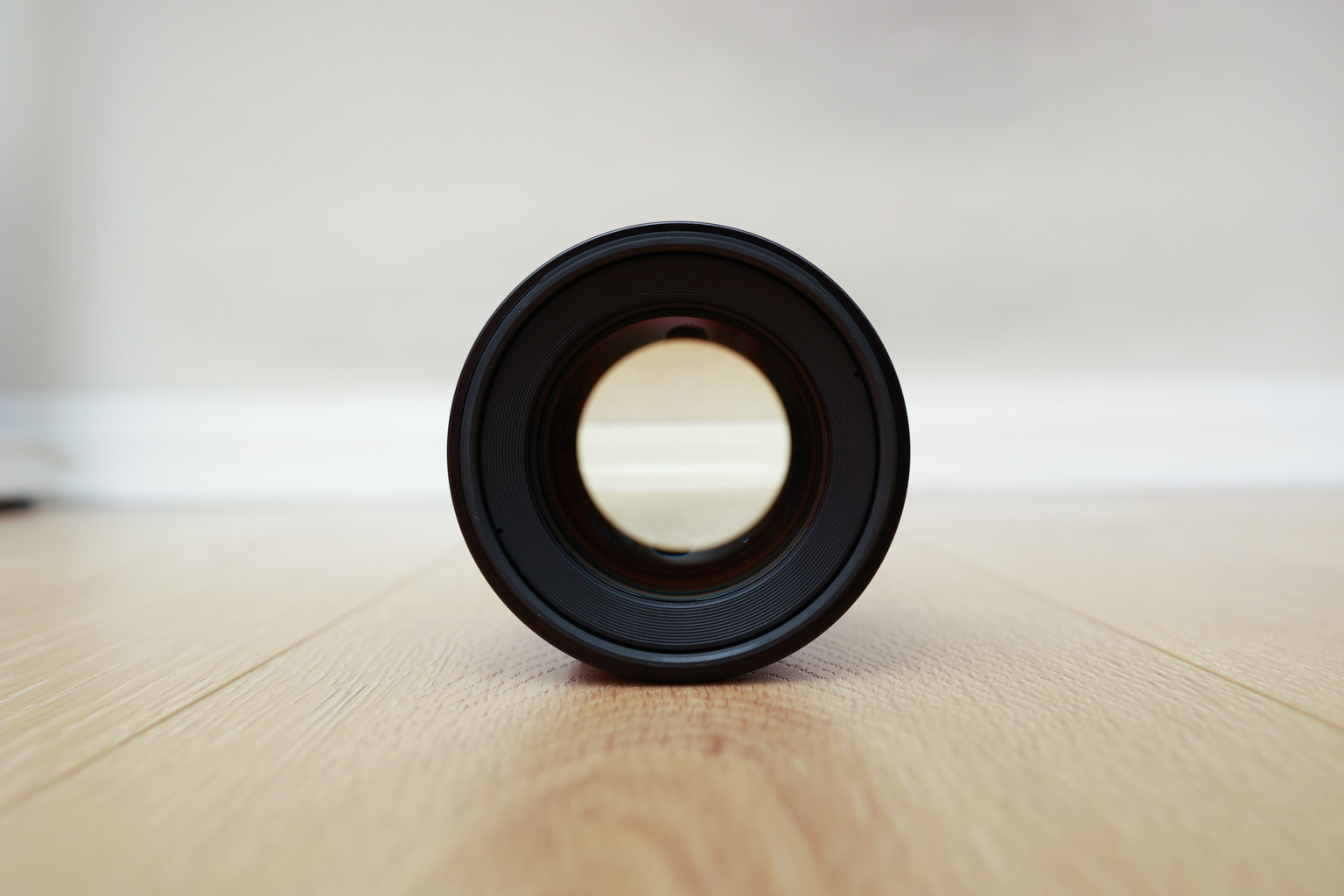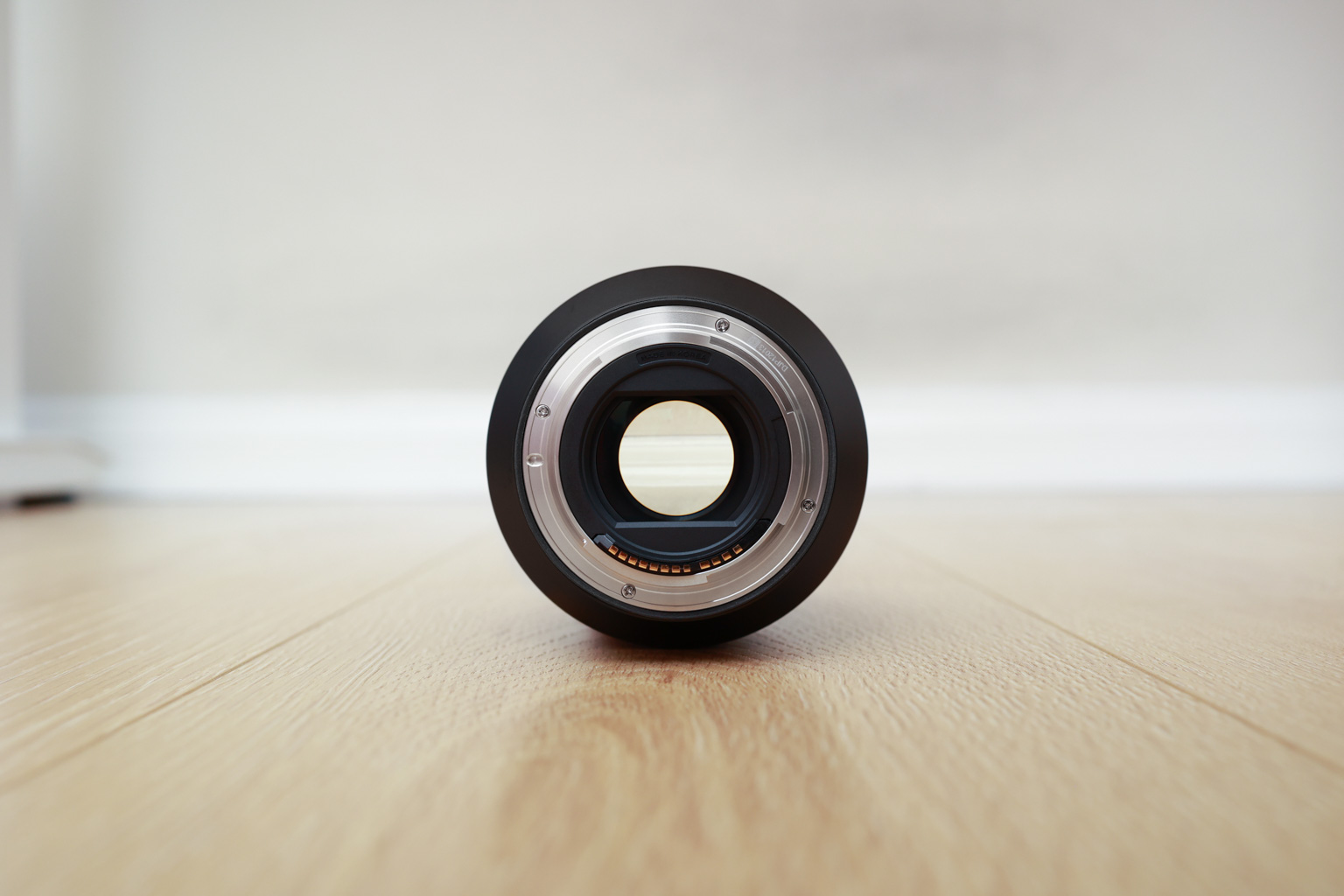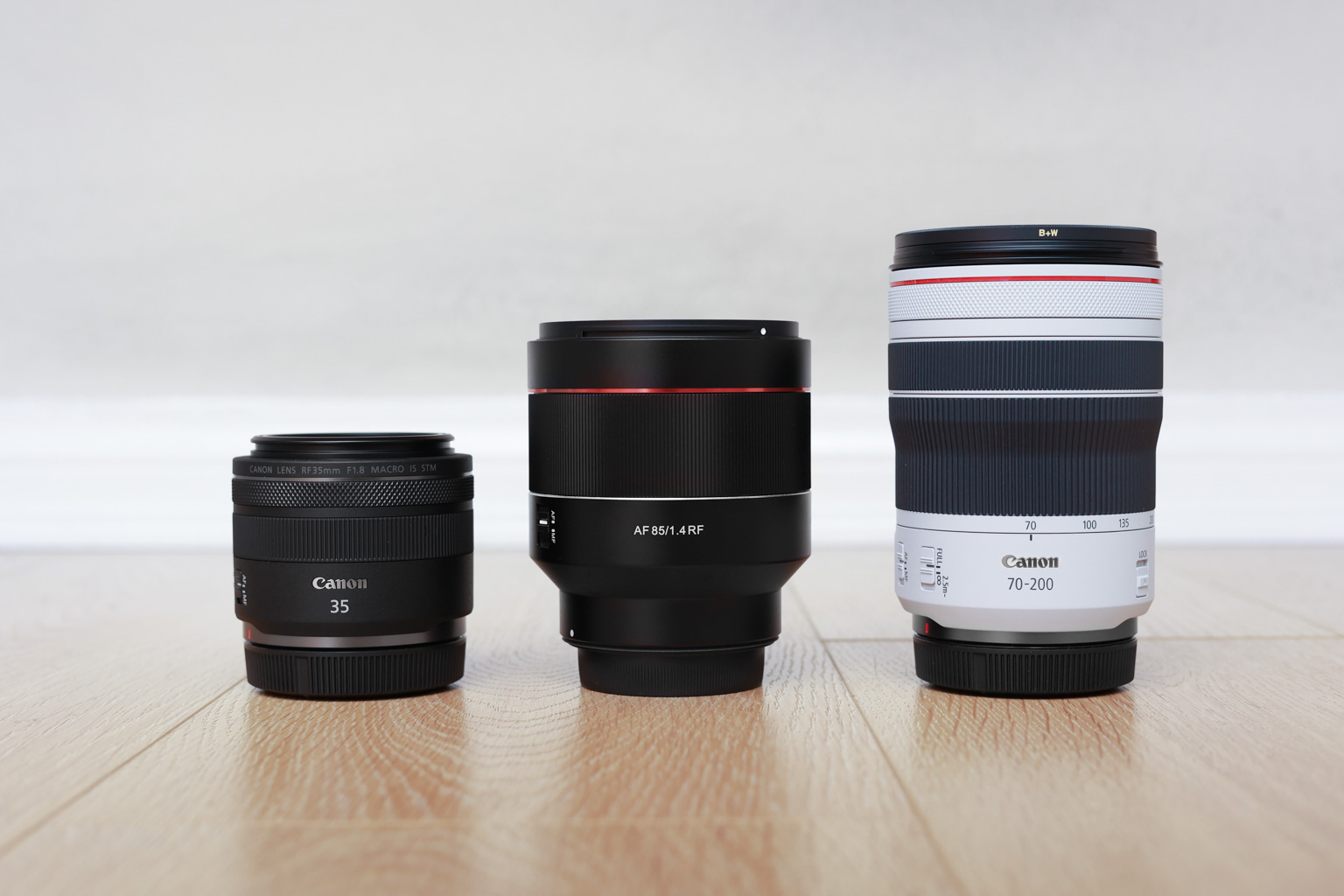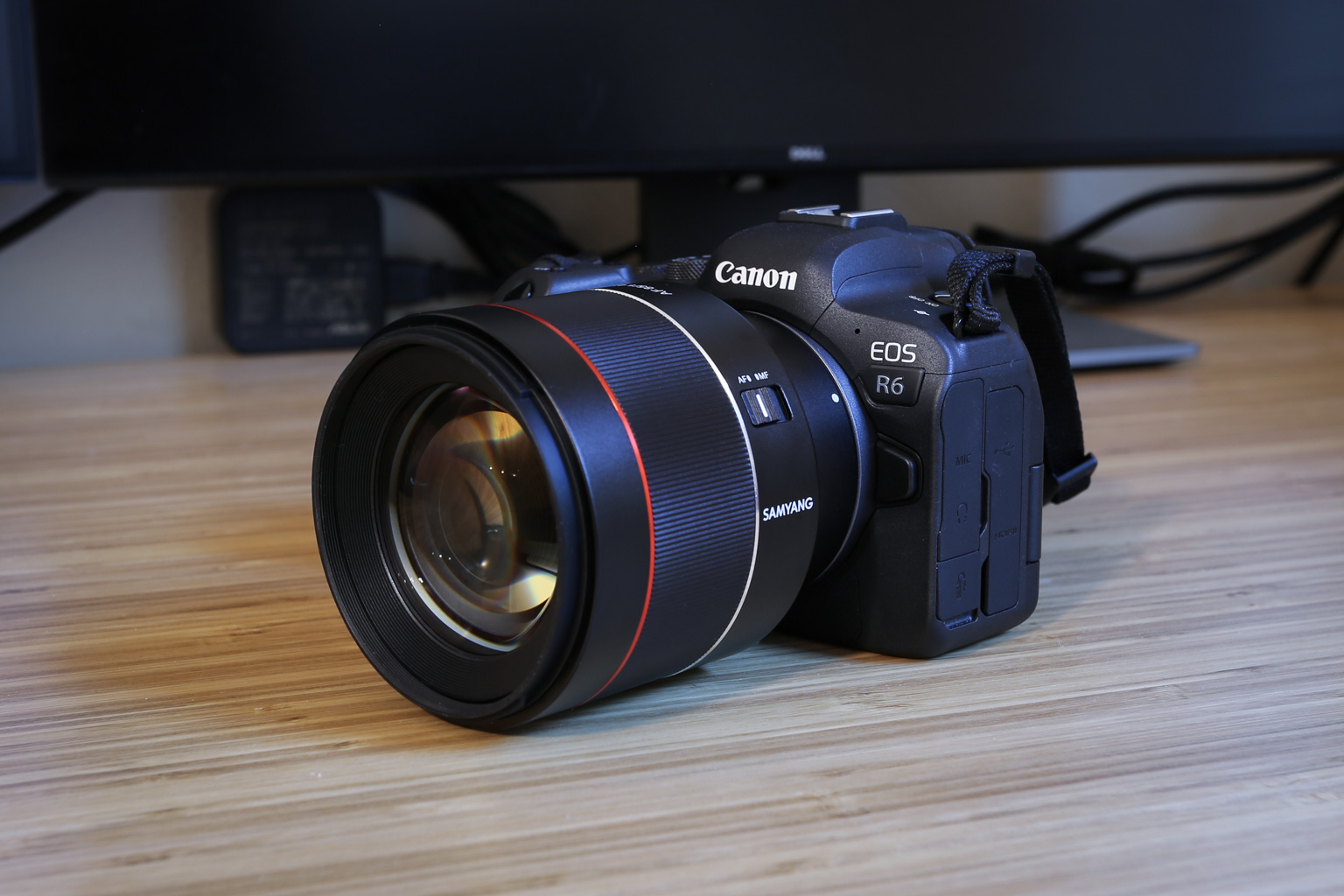 The lens station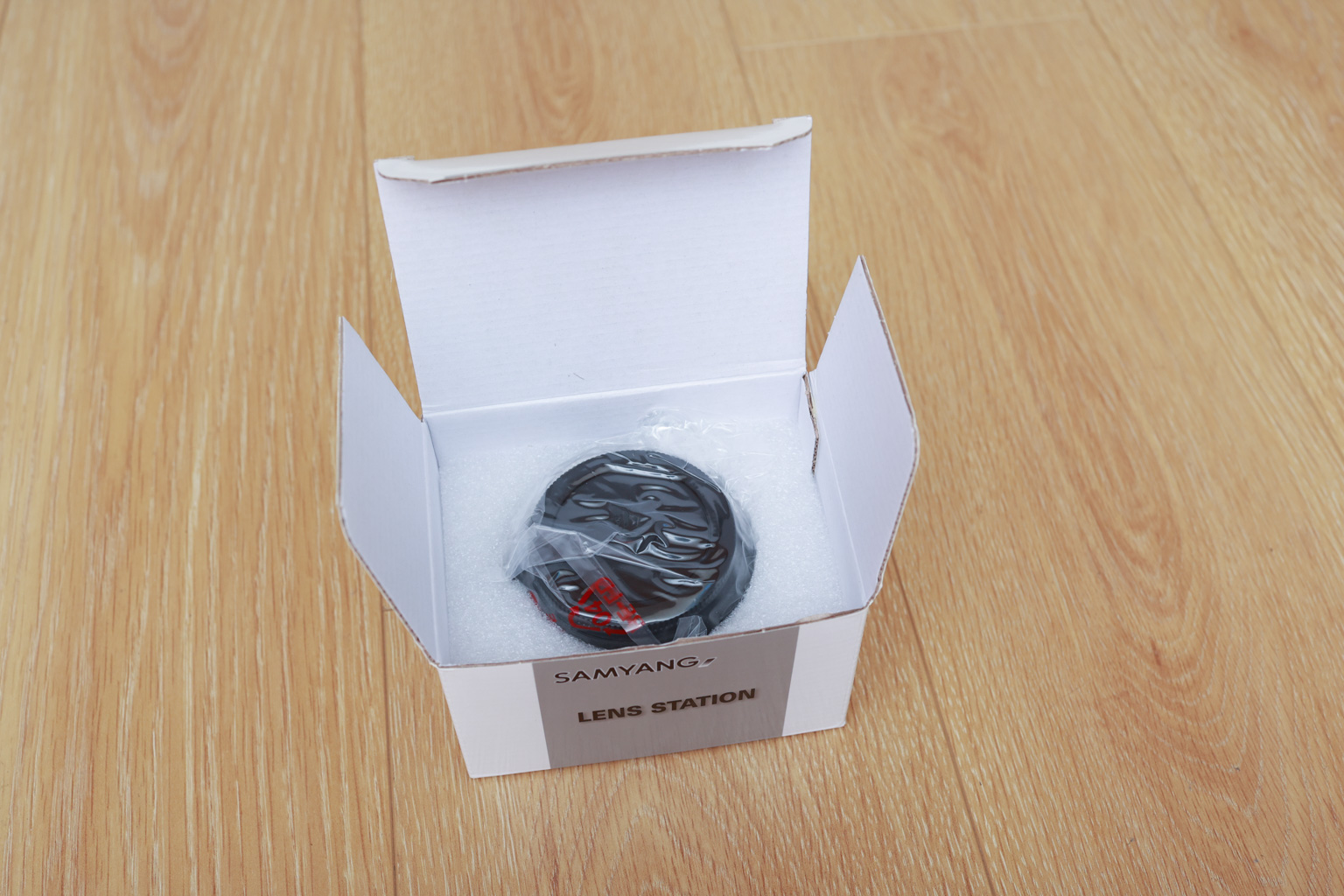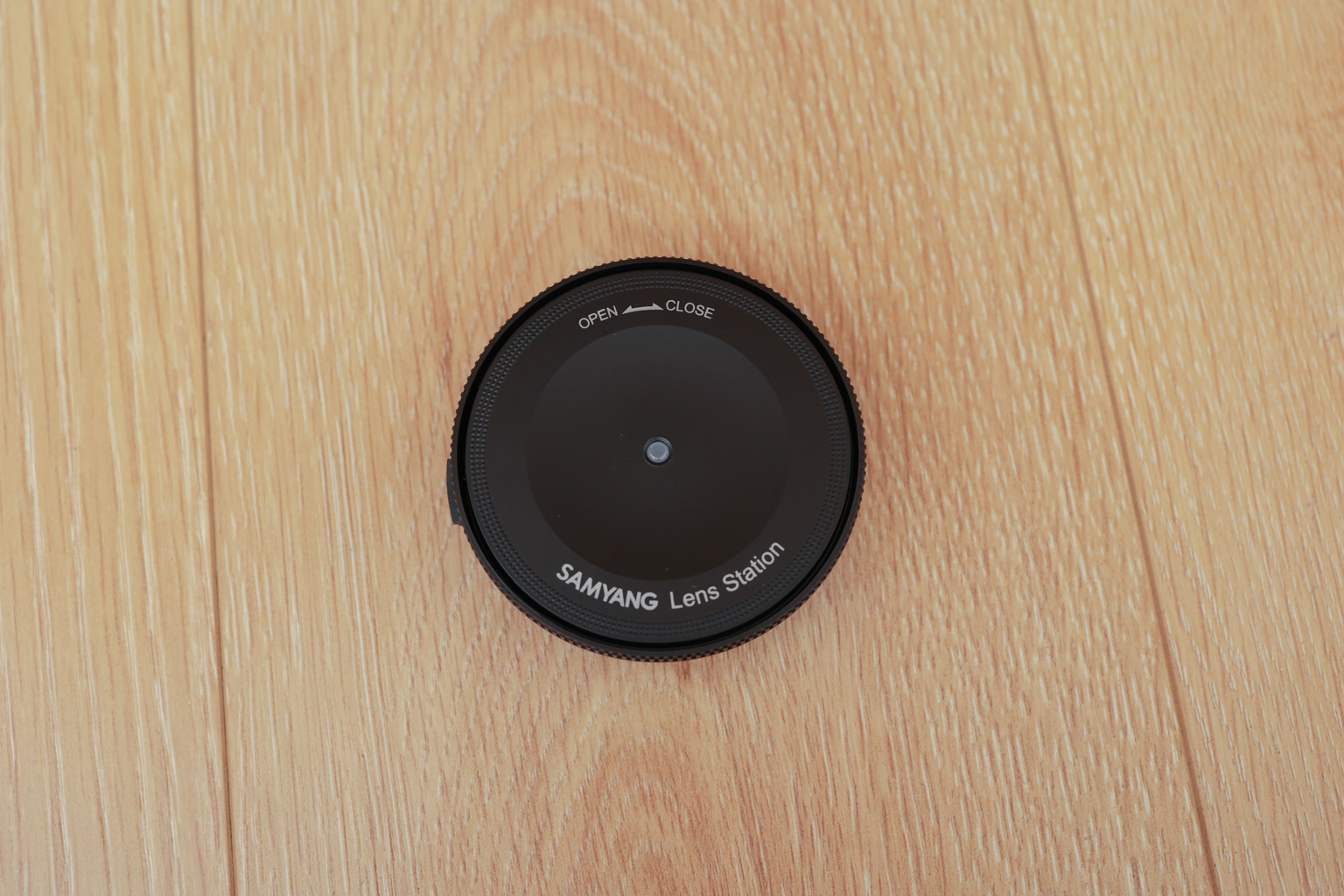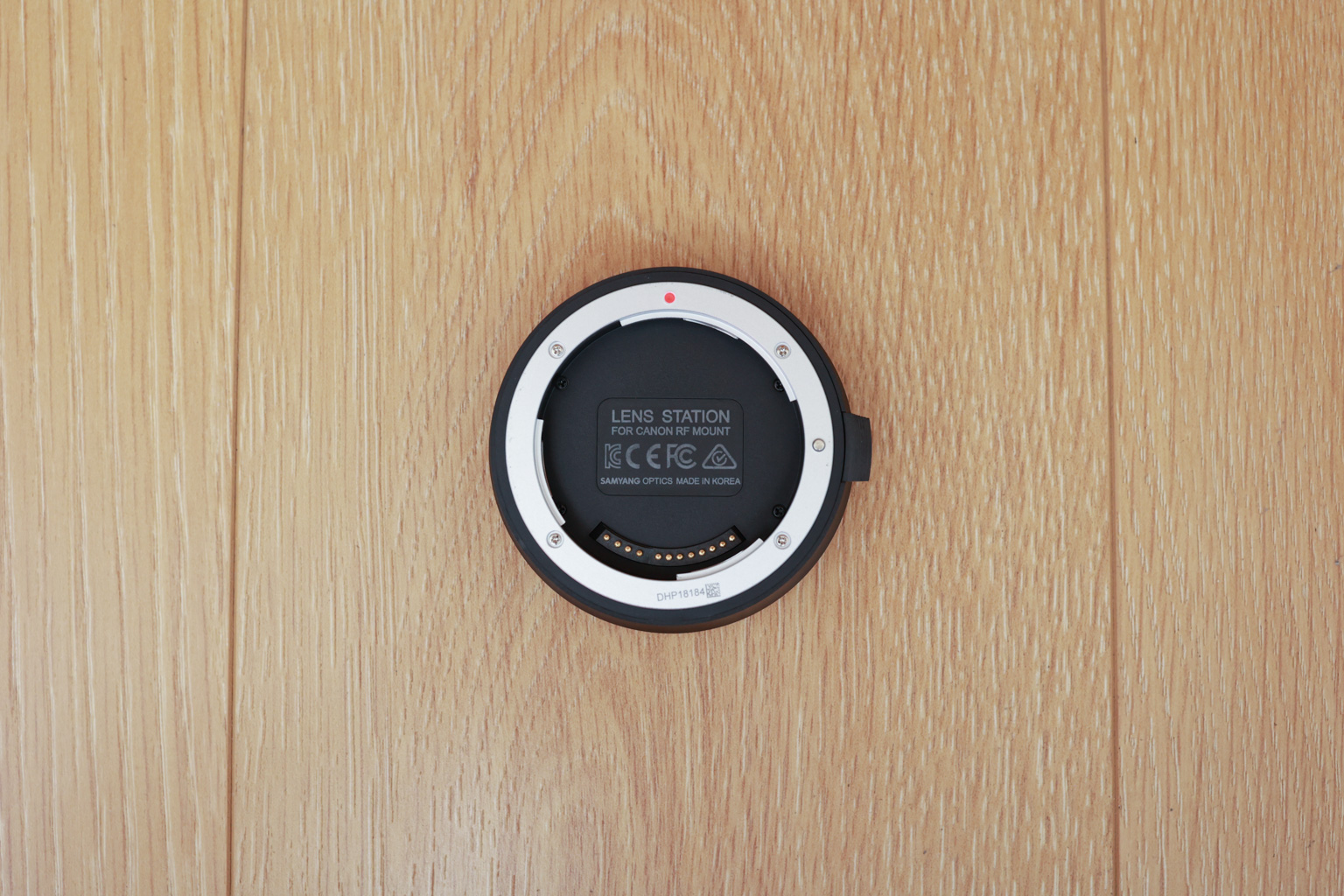 First Impressions
AF is fast, accurate and quiet. On par with the Canon RF 85mm f/2 in my opinion.
Not as sharp as the Canon 85mm f/2, but good enough for most use cases.
Aperture moves slightly slower than Canon lens. Causing higher shutter release latency if stopped down.
Unlike Canon RF lenses, it's aperture does not stop down when camera powers off. So direct sunlight might burn the shutter blades (verified with paper).
初步印象
自动对焦准确,速度快且安静。感觉和佳能 85mm f/2 水平相当。
锐度不如佳能 85mm f/2,但大多数情况下应该足够好。
光圈收缩速度相比佳能的 RF 镜头稍慢,在缩小光圈拍摄的情况下会导致快门延迟明显增加。
佳能的 RF 镜头在相机关机后会收缩光圈,这个镜头不会。所以阳光可能会烧到快门(下图验证)。